You know those super trendy, ultra marketed foods you see all the time on Instagram and on hip, "granola" restaurant menus? Super Foods like kale, sweet potatoes, cauliflower and avocado that you are hopefully eating on the regular. Well we aren't going to talk about those today….
We are going to dredge up some old classics that your grandparents probably daily… Some unsexy, untrendy foods that you might want to start buying again.
Don't get me wrong!! I totally love all the trendy kale, avo and cauli I can eat, but there are so many more amazing fruits & veggies that deserve a spot in our meal rotation. Variety is seriously the spice of life, and the more variation in your diet, the more good bacteria (good bugs) you have in your gut. You also have the change to ingest a variety of phytonutrients and reap the benefits. Here we go!
Cabbage
This cruciferous veggie was a staple long before kale became famous. It can be pickled for a batch of kimchi or sauerkraut (yay probiotics!) and makes the most amazing taco topper. This underappreciated veggie is low in calories, high in phytonutrients –particularly Vitamin C– and high in fiber + water content! It also lasts for over a week in my veggie drawer!
RECIPES:
Kimchi
Sauteed Cabbage
Grilled Cabbage Wedges
Cabbage Apple Slaw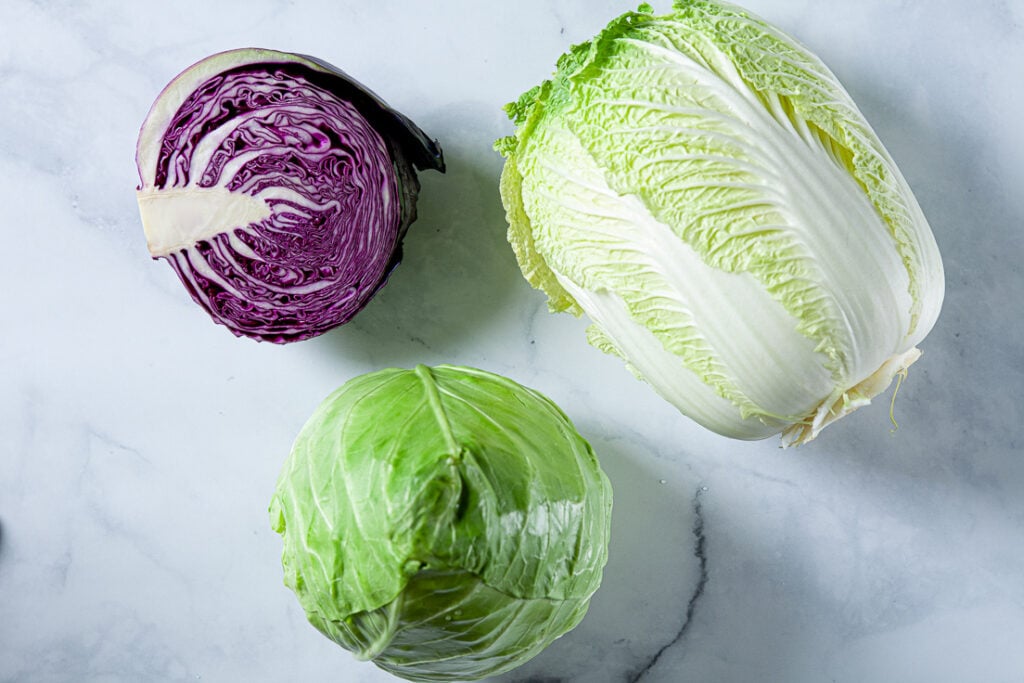 ---
Prunes
I can't look at a prune without thinking of my Gram. She religiously ate 5 prunes every morning with her "porridge", and for good reason! Although this dried fruit is not know for it's glamour, it's nutritional benefits are pretty amazing. Prunes are anti-inflammatory and rich in polyphenols, the fiber content helps keep you regular, and they help strengthen your bones and maintain bone density. Best of all they can last in your pantry for nearly a year!
RECIPES:
Simply snack on them plain or chop them up in to a homemade trail mix!
Prune Power Palls–These sound amazing!!!
Prune Almond Butter Cups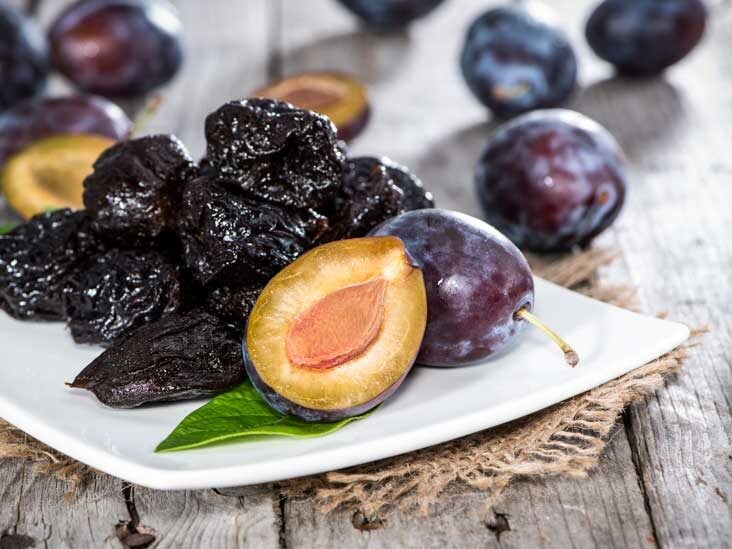 ---
Artichokes
This one is my favorite un-sung superfood!! Artichokes are low in fat, but high in fiber, vitamins, minerals, and antioxidants. They are really high in folate, healthy fat, vitamins C and K. They also supply important minerals, such as magnesium, phosphorus, potassium, and iron! Yes! My favorite way to enjoy them is grilled, roasted or steamed with a lemony, ghee sauce!
RECIPES:
Paleo Grilled Artichokes
Garlic Roasted Artichokes
Spinach Artichoke Dip
---
Onions & Garlic
I hope Y'ALL are cooking with these daily, but just in case they aren't apart of your rotation–I thought I'd include them on my list. They help fight inflammation, they support immunity, help to naturally reduce cholesterol + blood pressure. AND they add a ton of flavor to almost any dish!! Onions are abundant in prebiotic fiber that helps promote growth of good bacteria in your gut. My favorite way to enjoy them is pickled on top of tacos, or mixed in a salad.

RECIPES:
Quick Pickled Red Onions
Garlic Onion Zucchini Frittata
---
Sprouted Organic Oats
Make sure they are sprouted (soaked) for easy digestion, and also ensure they are organic to verify they are glyphosate free!! We love our GF oats over here!! Particularly One Degree Oats.
Oats are packed with fiber, protein and micronutrients that support gut health! The high fiber content slows digestion and keeps you full/focused. Beta-glucan (a soluble fiber) helps control blood sugar and aids in reducing LDL cholesterol. Plus they are super easy to use.
RECIPES

Peanut Butter Overnight Oats—- SO Easy!
Chocolate Baked Oatmeal —- SOOOO Good!
Oatmeal Chocolate Chip Cookies