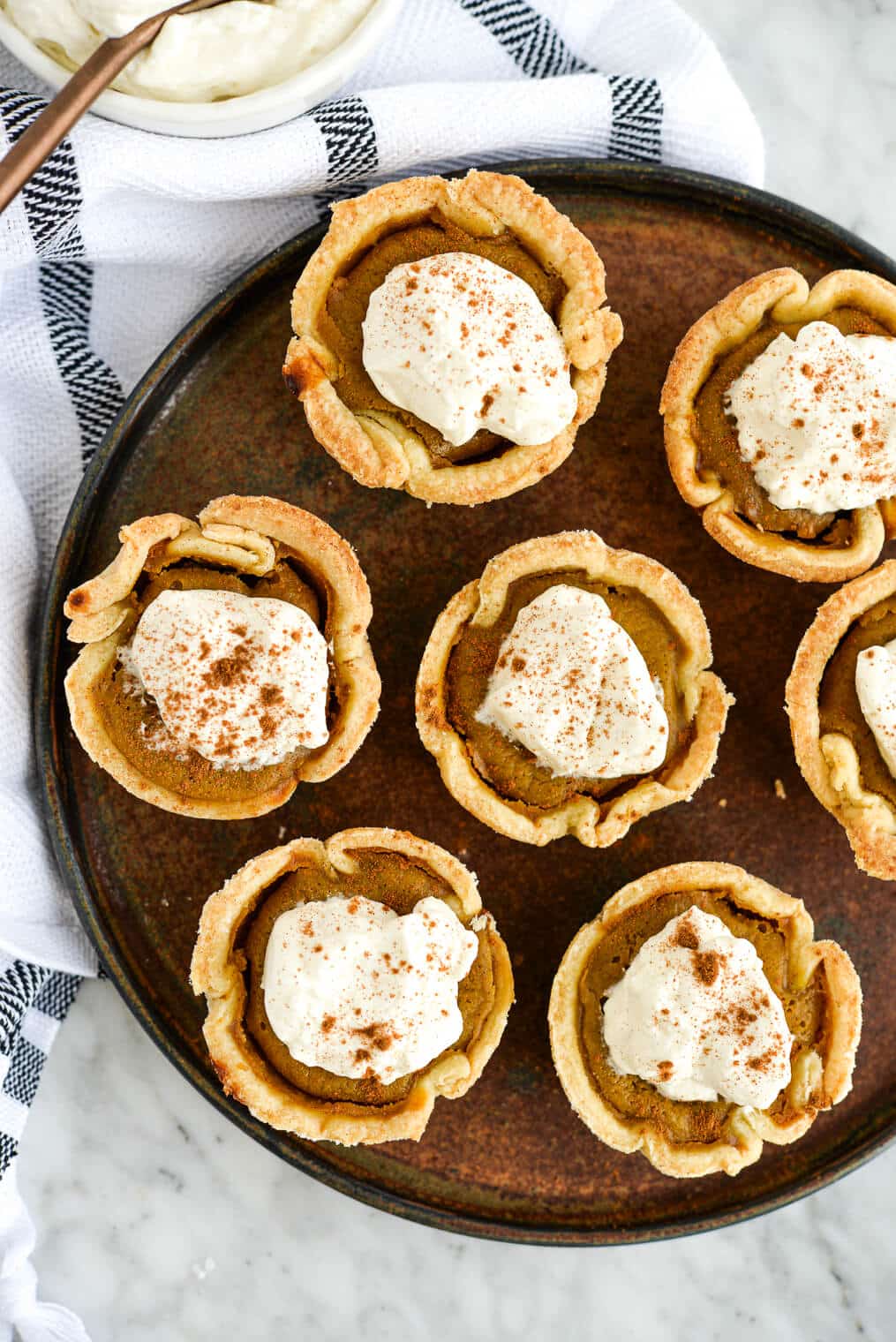 Looking for seasonal, healthy, delicious desserts you can serve to your family over the holidays? I've got you covered! Scroll on for my favorites around the web. Serious eye candy and serious satisfaction without the sugar overload!! Let me know which ones you plan to make!
A classic recipe but bite size. Perfect for the smaller, more intimate gathering we are all having for Thanksgiving 2020. The recipe is for 15 mini pies, but there are instructions to pair it down to 10 pies or 5 pies depending on your needs!
A bit sweeter than pumpkin pie, crazy simple AND the recipe calls for a store bought pie shell? Sign me up!! I'm all for simplicity–especially during Thanksgiving when there are so many recipes being pulled together at once.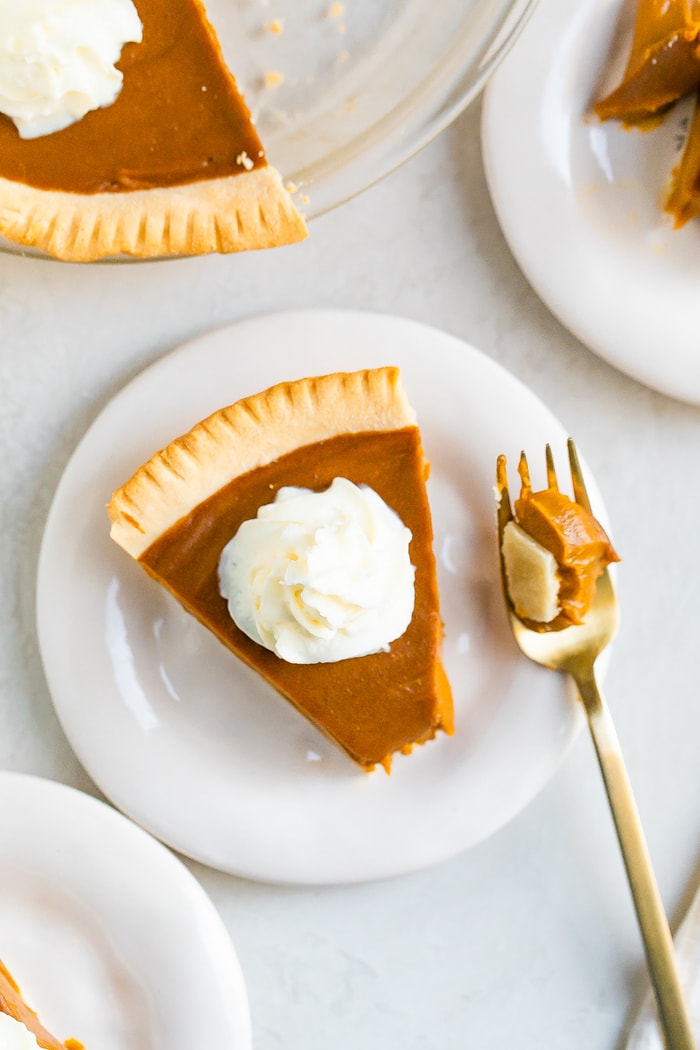 No Bake Vegan Banana Cream Pie by The Roasted Root
Y'all–Max will lose his mind over this pie. He's a banana lover and his favorite desserts use some sort of banana, cream (sometimes chocolate) combo. His birthday is in December so I'm planning to make this sometime between now and then! Would be a fun mix up for Thanksgiving too!
No Baking needed AKA won't take your oven space on turkey day.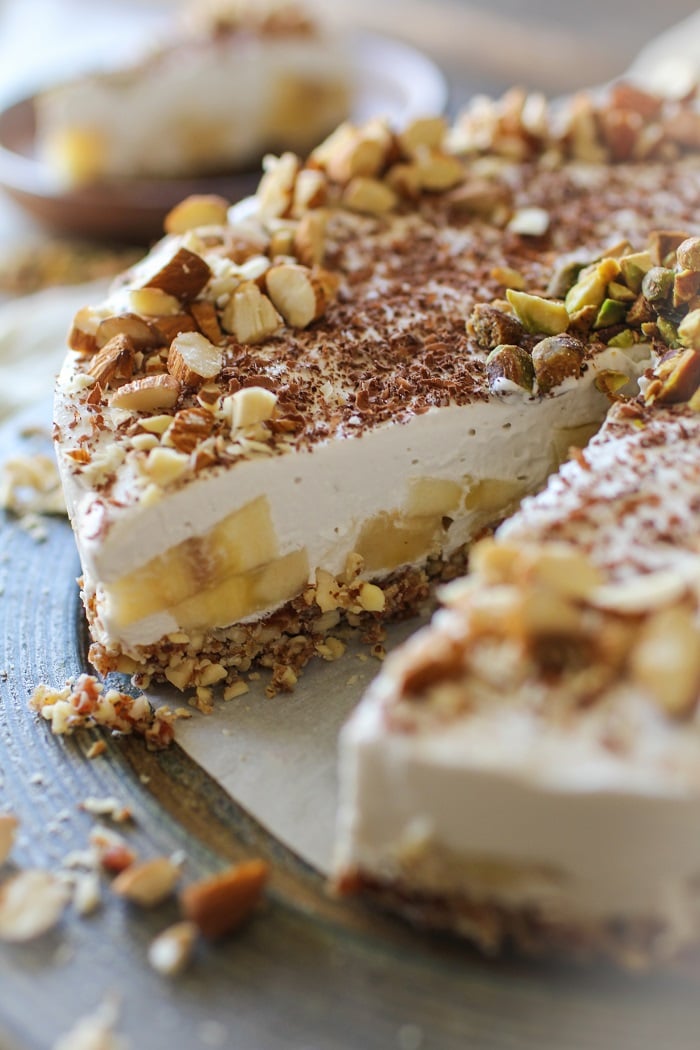 Speaking of delighting the ones we love, our kids will adore everything about this pie. S'mores are there ultimate dessert and this way they get to indulge without the hassle of starting a fire outside. I plan to use gluten free graham crackers for the crust to keep it gluten free. I'm also subbing maple syrup for the corn syrup to keep it Paleo-ish
Super simple with only THREE ingredients and a FIVE minute preparation time!! My Dad is the ultimate cherry lover, and his birthday is ALSO in early December (tons of Sagittarius fire in my life!) Planning to celebrate him with this gluten free, amazingly easy pie.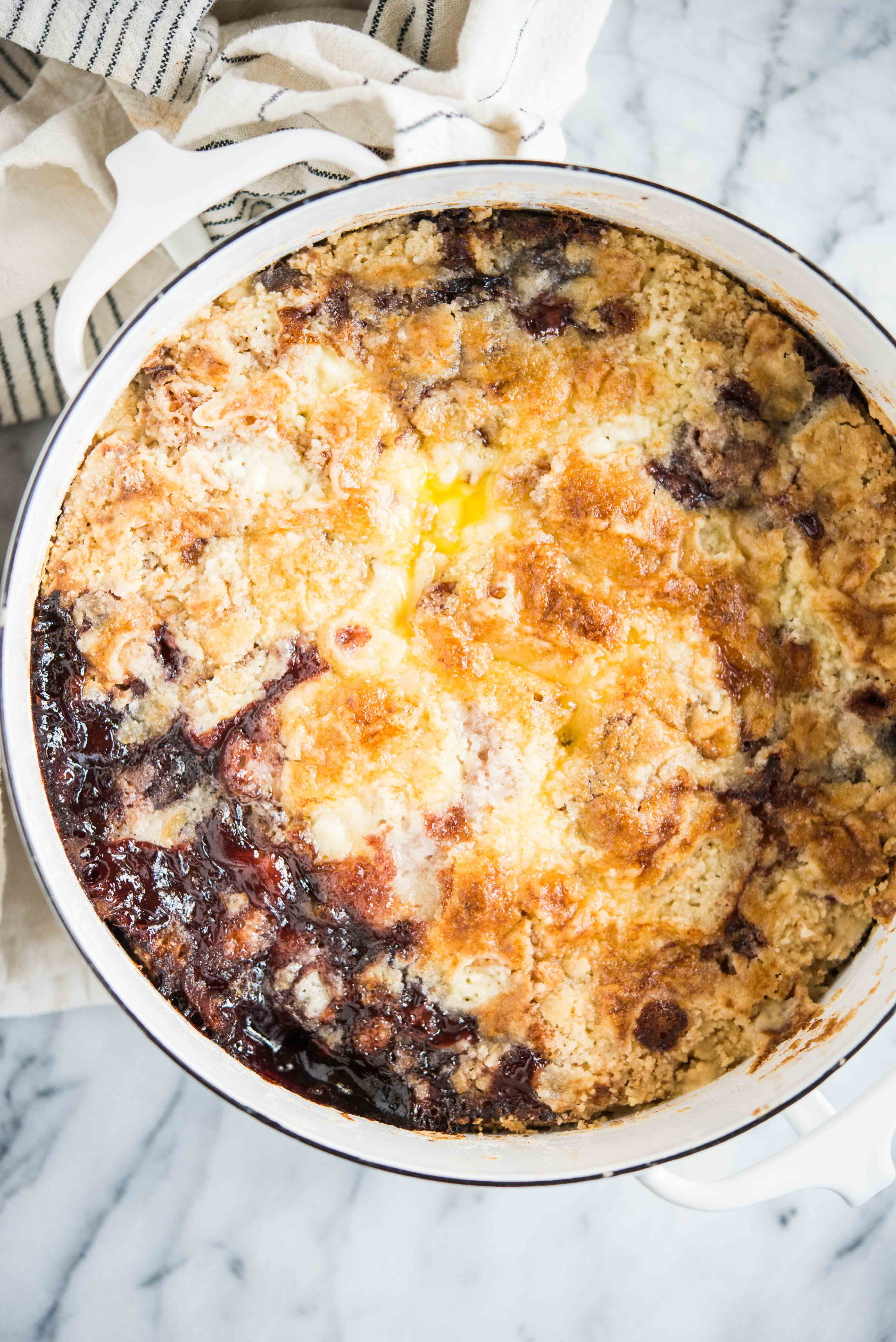 These bars speak my love language. Paleo, Gluten Free, Refined Sugar free yet gooey, nutty and delicious! Make a batch, serve some and freeze some to enjoy with coffee on a slow Sunday morning! Pure Bliss!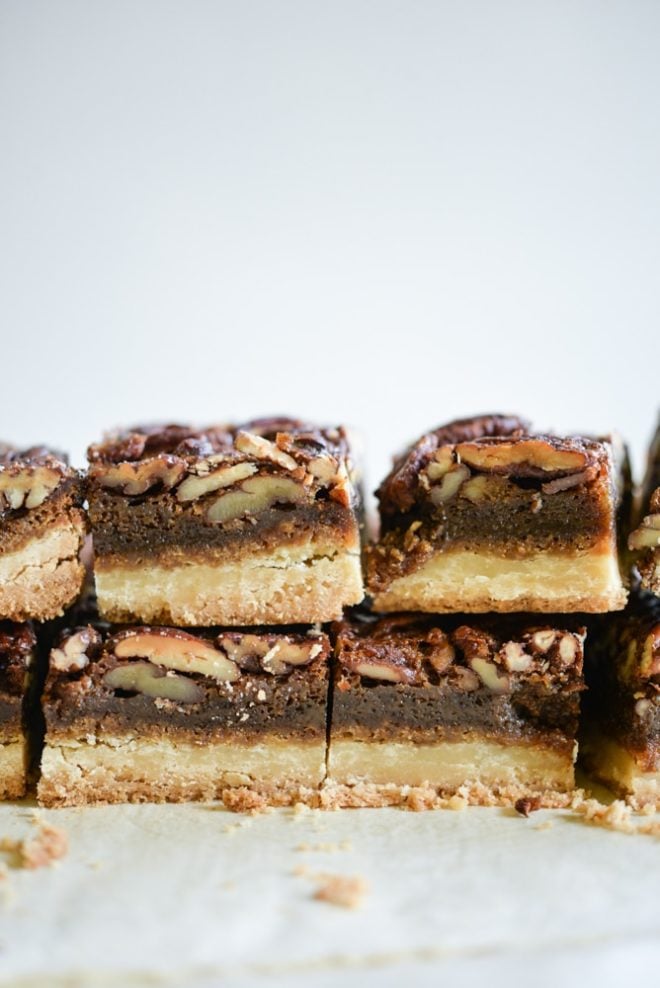 Take some time to enjoy a slice of pie or a square of something you love this holiday season! Sit, savor and enjoy every bite!!