How's your first month of the year going? Whether you are rocking your New Years' health goals, haven't even started a new regime, or somewhere in between… I have a few sustainable tools you can easily incorporate into your day, your week, your month and hopefully they become ingrained habits you use for the rest of your life! Don't worry each of these tips take very little effort.
Healthy living doesn't have to be a chore Y'All! You can take care of yourself and meet your wellness goals very simply! It just takes a few best practices that you honor consistently. Watch how they become your new normal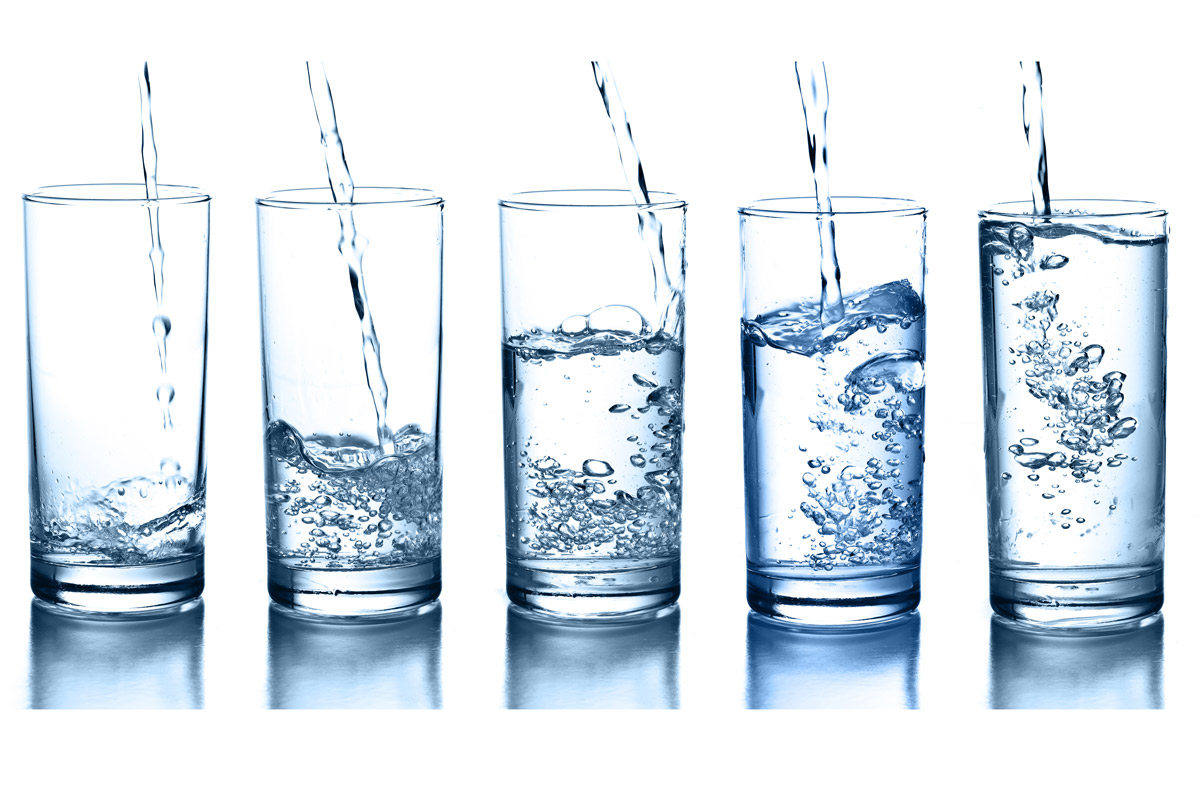 Hydration
The easiest way to drink more water is to never be without your water. My

YETI Rambler

is basically an extension of my hand😂 so it's really hard to forget to hydrate. The more visual and accessible you can make a habit, the more likely your habit will become a part of your routine

Increase Your Veggie Intake
When you make your meal or smoothie, push yourself to add ONE MORE VEGGIE.
*Think arugula on top of your avocado toast
*Cabbage in your chili
*Sliced celery in your tuna salad
*Pickled veggies in your taco
*Cauliflower rice in your lasagna.

By increasing your veggie intake, you are adding fiber, flavor, nutrition PLUS you'll be surprised how much better you feel!

Fresh Herbs are an easy, beneficial add to any dish! Herbs make your meals more interesting, nutritious and they have a natural detoxifying effect. Cilantro, Basil and mint are my favorites!

Focus on Strengthening Your Daily Habits To Improve Your Health. Hydration, Daily Movement, Morning Smoothie, Sitting Down For Meals, Getting outside!
What you do consistently, everyday matters more than what you do occasionally!

Your Morning Routine frames how your day goes. Create a morning routine that is easy and makes you feel good! I start my day with lemon water and Apple Cider Vinegar every morning. It energizes, hydrates and detoxifies my digestive system in the best way! I follow this up with my coffee and collagen and then eventually enjoy a green smoothie! It's a winning formula for me and I look forward to my little ritual with a smile.
Prebiotics, Probiotics, Starchy Veggies and Fiber do amazing things for your gut health and digestion. It should be easy to have a bowel movement. If you find you are straining, you are either dehydrated or lacking fiber!

You are your own best teacher. Listen to your body, listen to your gut instincts, listen to your heart!!!

Keeping your blood sugar stable leads to calm. Make sure you are getting enough healthy fats and veggies at every meal.

If you do indulge in something sweet–balance it with a quality fat or protein. One of the reasons I love adding collagen and nut butter to my

cookie recipes





Gratitude

is easy, free and it reframes your perspective on the darkest of days. Giving gratitude is a practice, so like anything–the more you give gratitude the easier it gets!


Smoothies

are an amazing way to add veggies to your daily diet. Especially for kids. Cucumber, fresh mint, riced cauliflower, riced sweet potato and avocado are some of my fav "sneaky" additions.

When you don't feel motivated to move your body–commit to just 20 minutes. Oftentimes you will feel compelled to do more. Some days you won't–20 min is still cool!

Sustainable health is created by a system of

healthy habits

that happen automatically, or with little effort.


Sleep

😴 is one of the most important acts of self care. Honor & protect it
Keep Rocking Your 2021 Y'all!! Live in a way that makes you feel proud, that makes you feel good! XO